Filtering by Tag: Catering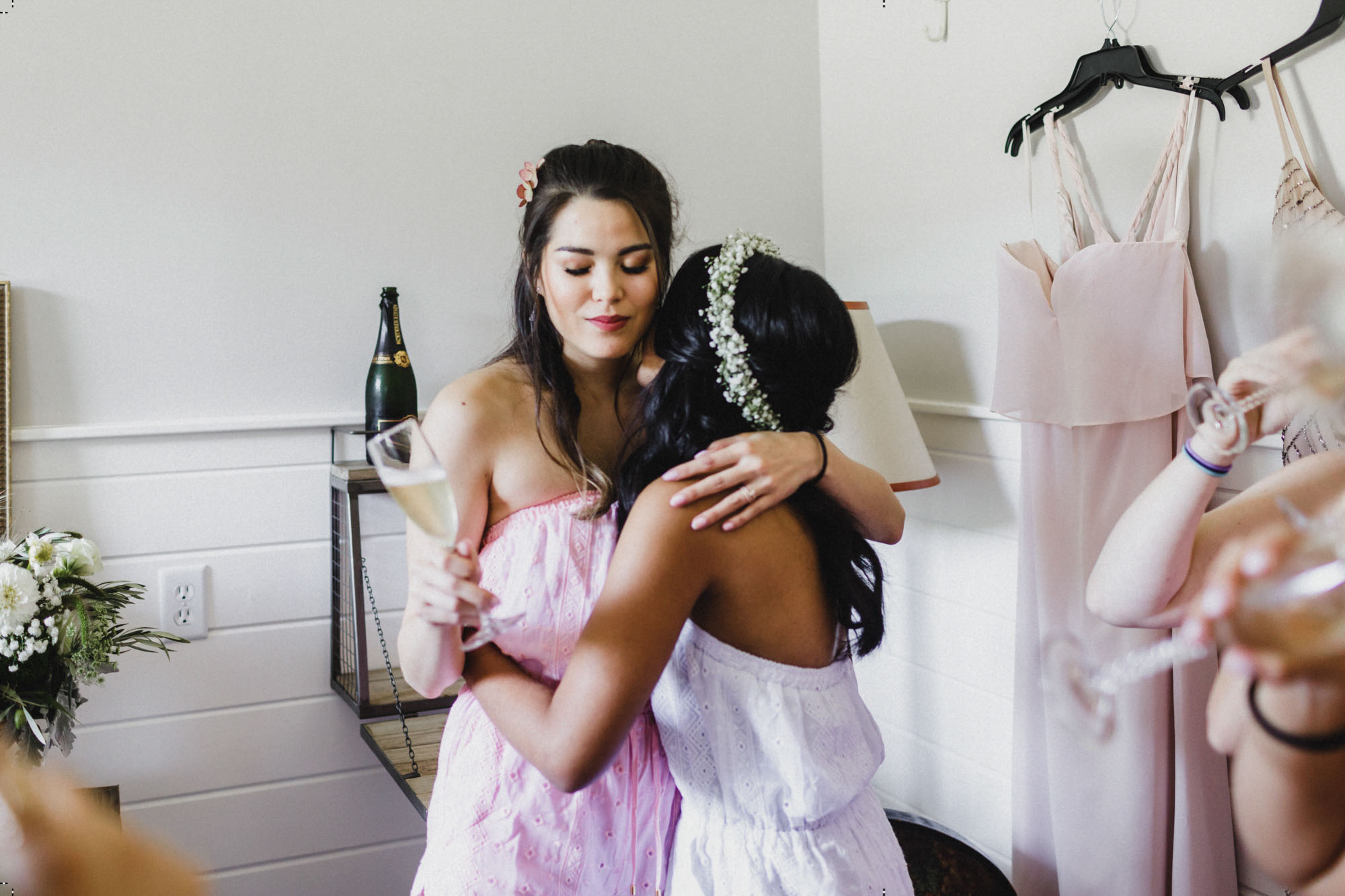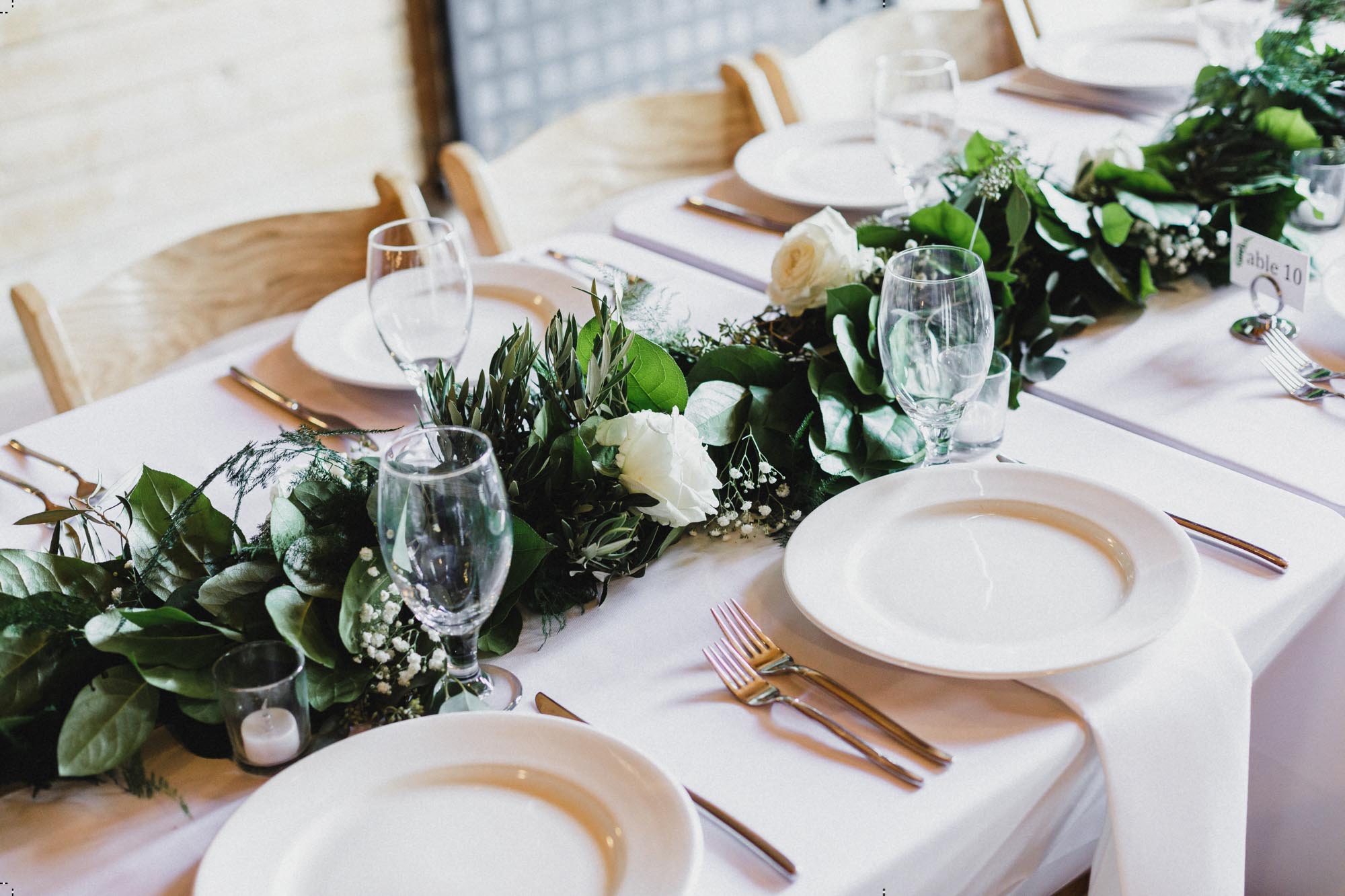 A farm-to-table wedding at The BARN at Liberty Farms is the gathering of loved ones, feasting on fresh and delicious food, surrounded by an idyllic landscape.
Can this be more true than gathering together and sharing a meal that has been prepared from the land you are actually dining on?
If dining using local and sustainable produce is important to you, we would love to make this happen.

Many caterers we know in the area have emphasized how keen they are to work with local farms to produce a farm-to-table dining experience. So we at Liberty Farms would love to work with your chosen caterer, to help you plan your menu around the seasonal produce we have available.